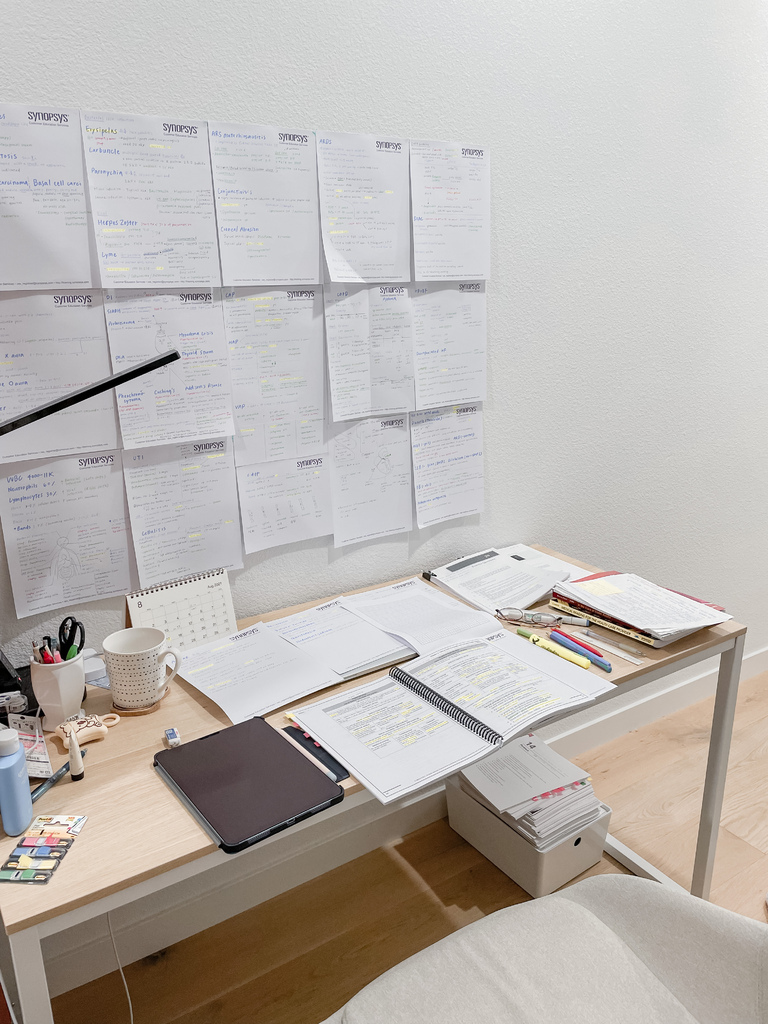 If you just finished your Nurse Practitioner (NP) program, Congratulations!! As a DNP/NP new grad, the next big step is to pass the board certification exam. Some of you might have started searching for the review courses to help you succeed in the board exam. As a newly certified AGACNP, I would like to share my research on the two most popular review courses - Fitzgerald and Barkley, and how I chose between them.
Why using a review course?
I believe most NP new grads want to find the most efficient method to pass the exam in order to start the next exciting chapter as soon as possible. And I think the best way is through a well-organized, single, comprehensive review course. Couple reasons to support this choice. First, instead of going back to the materials provided by your school (I believe they are scattered in different semesters' files), the experts already organized the content you have to review so you won't miss anything. Second, they ensure everything is updated and include the latest guidelines you need to know. When I looked back at the handouts I got from my NP program, some information is already out of date. Third, the review course also teachs you how to comprehend the text and the test-taking techniques, which are vital to study effienctly and master the extended spectrum across the young to old adult for AGACNP board.